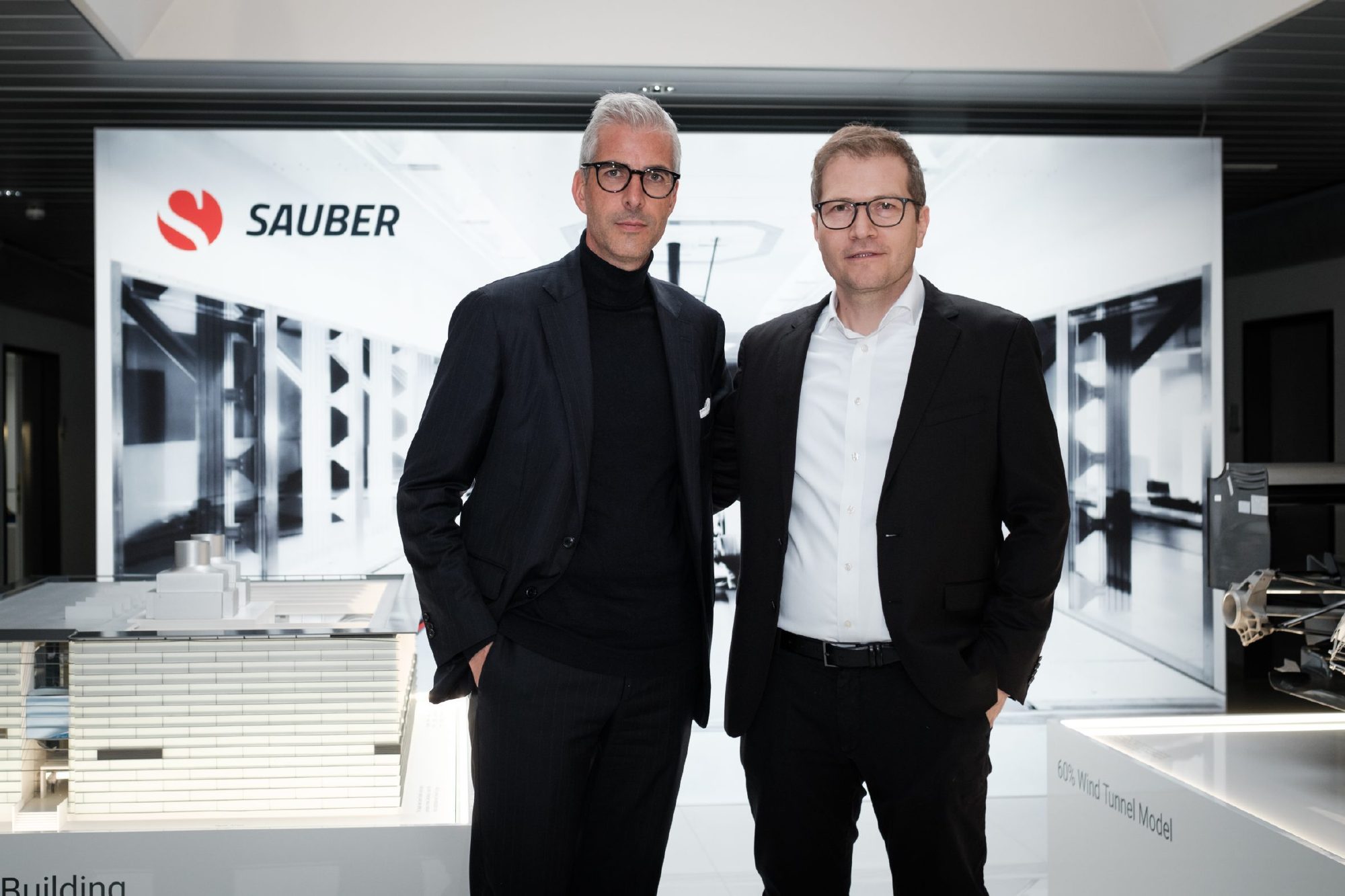 Former McLaren team principal Seidl has replaced Fred Vasseur, who has left to replace Mattia Binotto at Ferrari.
Seidl has come in solely as CEO in order to focus on the bigger picture of all the companies in the Sauber Group as the organisation continues to grow ahead of the planned transition to the full Audi identity in 2026, and as such he won't attend all the races.
Managing director Alessandro Alunni Bravi has taken on the job of team representative on race weekends.
Zhou Guanyu indicated that he's been impressed by Seidl so far.
"I was here quite often the last few weeks, and spent a lot time together with Andreas," said the Chinese driver.
"I really felt how much he is really trying to push the team, but still these few weeks, he's just taking his time to understand the whole company, to make sure everything is settled."
"But then I really see he's very eager to bring the team up and to have a great future coming together. Spending dinner or lunch together, I really felt he's a guy that knows quite well the technical side. He also knows well the drivers, because we've been speaking about his past."
"I really feel even though for the team maybe it's a big change for us as a driver it doesn't really change much because we're still trying to do what we could best, It's is more about trying to understand the way both of us are working."
"Of course it's not going to be the same as the way Fred is working, but everyone has their own way which works. And I also heard many great words about him in the past from Oscar [Piastri]. So I'm looking forward to it."