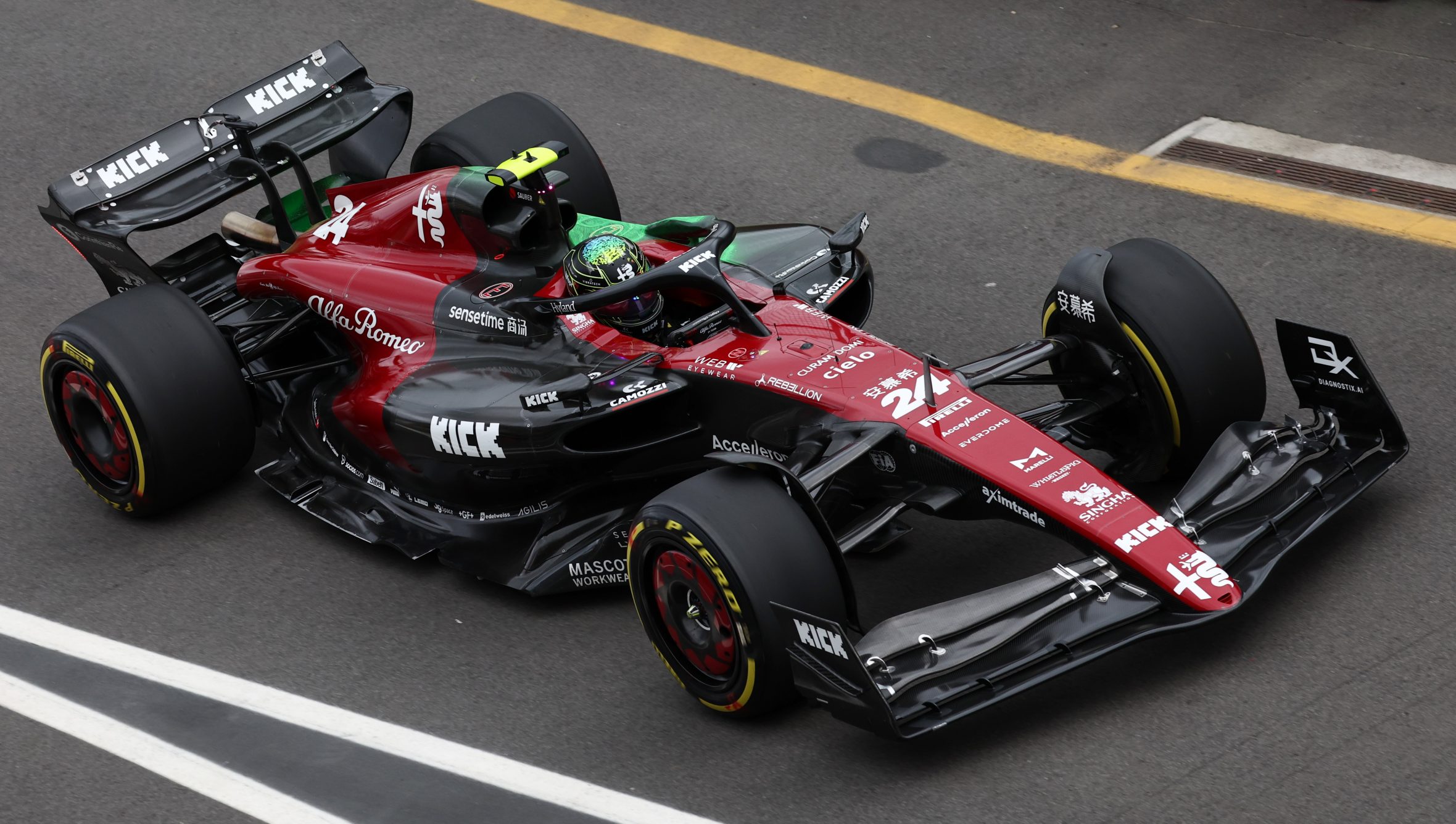 Alfa Romeo F1 Team KICK completed its first day of action on track at Albert Park, as mixed weather conditions added another variable at a track that is traditionally tricky on Friday. The team used both sessions to evaluate the new parts brought to this race, while at the same time developing the setup that will be utilised in tomorrow's qualifying session – even though a red flag in the earlier session and the precipitation later in the day contributed to reduce the valuable data for all competitors, providing an added challenge for the engineers in the garage and back in Hinwil.
Valtteri Bottas (car number 77):
Alfa Romeo F1 Team KICK C43 (Chassis 03/Ferrari)
FP1: 18th / 1:20.419 (21 laps)
FP2: 12th / 1:20.312 (22 laps)
"We showed some progress from the first to the second session, both in terms of feeling with the car and of pace. It is a little tricky here with the traffic, as it's a narrow track and there aren't many places where to give way, but it has been the same for everybody this morning. Both sessions have been a bit mixed; I wasn't entirely happy with the balance of the car during FP1, but we changed the setup ahead of FP2 and tested the new nose and front wing with positive results. Overall, I am feeling good ahead of the weekend: there is still some work to do and some time to find, but we are on the right path."
Zhou Guanyu (car number 24):
Alfa Romeo F1 Team KICK C43 (Chassis 04/Ferrari)
FP1: 19th / 1:20.569 (22 laps)
FP2: 15th / 1:20.470 (22 laps)
"The initial feeling today is quite positive and I think we're in a better place than the times would show. We had some good preparation and feedback from the car, and I was able to try the new updates which seem to be a step forward. Of course, we need a little more running in dry conditions to have a clearer idea: the rain changed our plans a little, and even in FP1 it was difficult to have a clean run. My run on softs was interrupted by the red flag and traffic was much of an issue, but that's just how it is in Melbourne. We will make the most out of FP3 and be as prepared as we can be for qualifying."