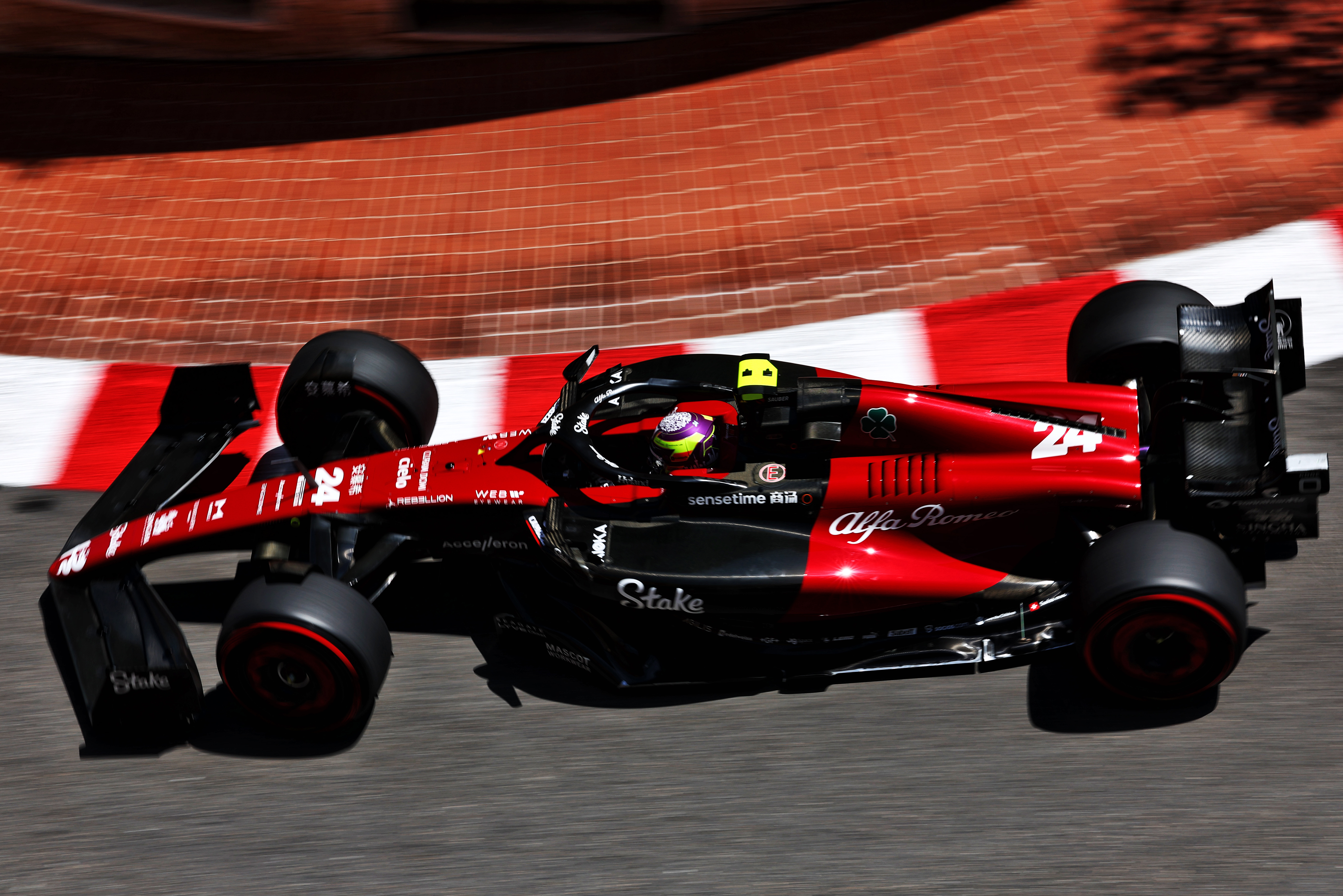 Alfa Romeo F1 Team Stake saw the promise of a strong showing in practice fail to convert into a qualifying result as Valtteri Bottas set the 15th fastest time of the session, with team-mate, Zhou Guanyu, in 19th.
The result sets up a challenging task for tomorrow's race: despite Monaco's tricky layout not helping overtaking, however, the team will set out to make the most of what can be an unpredictable event and salvage a good result from the weekend.
Alessandro Alunni Bravi, Team Representative: "We had looked solid during practice, with both drivers arguably in with a shout for at least Q2, and to qualify in the positions we did shows just how tight the field is. We couldn't replicate the performance from earlier in the weekend, and we're aware of how difficult our task will be tomorrow. Still, the race will be long and can be unpredictable: we will need to be sharp and execute every part of it well, ready to pounce on every opportunity that may arise. It's important we keep our heads up: today may have been difficult, but we have made another step forward and there are positives on which we can build for the next rounds."
Valtteri Bottas (car number 77):
Alfa Romeo F1 Team Stake C43 (Chassis 02/Ferrari)
FP3: 10th / 1:13.521 (20 laps)
Q1: 1:13.038 (13 laps)
Q2: 15th / 1:12.625 (9 laps)
"We looked capable to get into Q3, and with a clean lap we could have been in the top ten, but I found traffic in the final sector on my last run and that cost us dearly. I lost a couple of tenths, probably, and this was enough to knock us out and put us 15th – with these tight margins, we can't afford to lose that much. Overtaking won't be easy tomorrow, and it can be a long day at the back, but we will try our best. We can also take some positives: we did better this weekend, until qualifying; the car feels improved so we can hopefully build on this for the future."
Zhou Guanyu (car number 24):
Alfa Romeo F1 Team Stake C43 (Chassis 01/Ferrari)
FP3: 16th / 1:13.772 (20 laps)
Q1: 19th / 1:13.523 (13 laps)
"Our performance in FP3 had made me confident in a place in Q2, and I believed with a small improvement we could even get to Q3. However, it turned out to be a tricky afternoon: the good feeling I had in the first run of Q1 disappeared and, as the track improved, I couldn't find any extra grip. I was sliding around too much and, although I improved in my final run, this wasn't enough in such a competitive field. Starting from the back will make our job very difficult tomorrow, but we owe it to the work of everyone in the team, and to our fans, to go out there and give everything in the race."