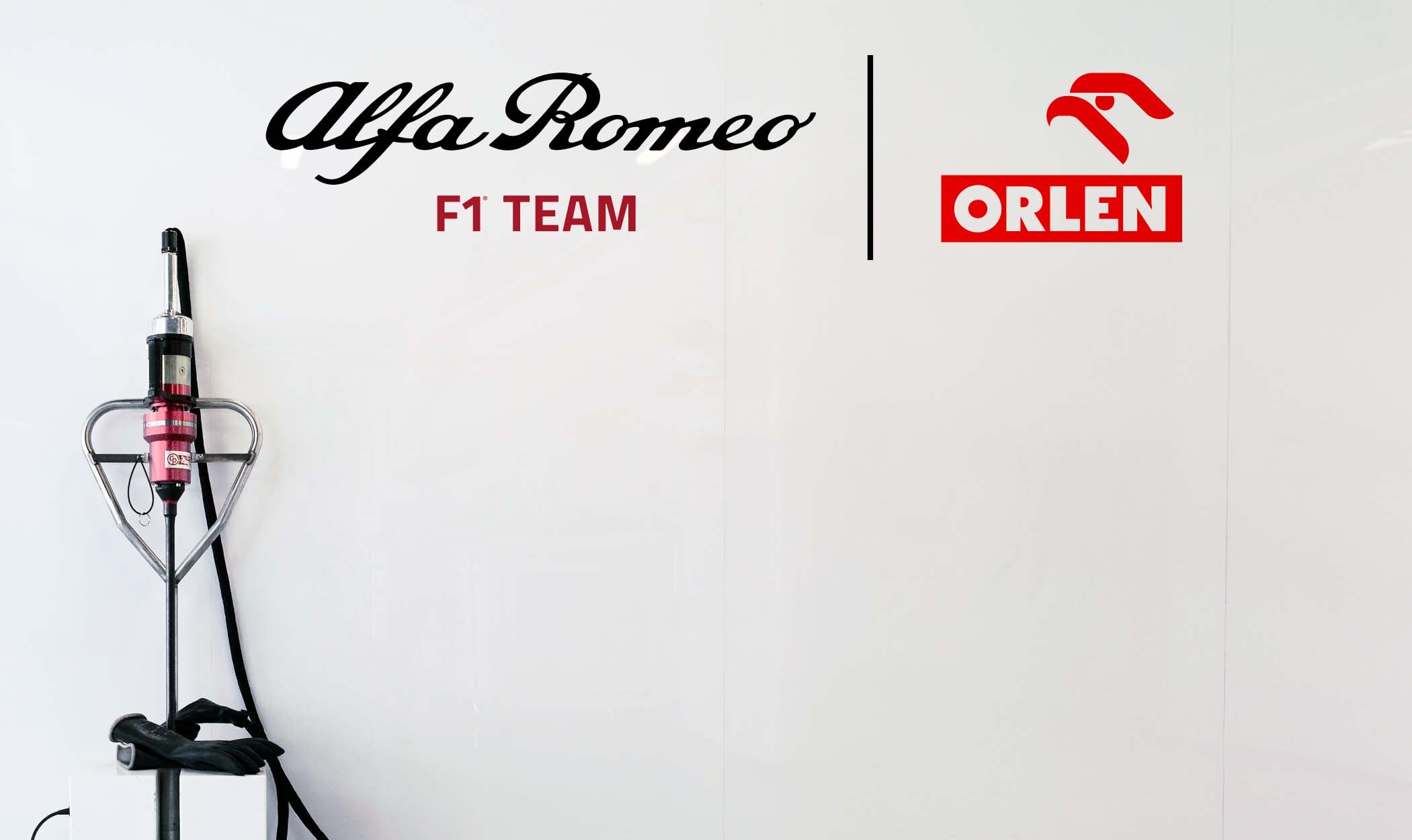 A fresh identity to tackle a new era of Formula One: this is what Alfa Romeo F1 Team ORLEN has unveiled, in the shape of a new team name and logo, as it completes its preparations for the 2022 season. The new brand identity is officially live and will be seen in action for the first time at the first pre-season test in Barcelona, late next month.
The launch of an updated name represents a new approach for the team, just as the sport enters a brave new era with its new regulations, while at the same time preserving the links to the recent past: it's an identity that conveys a strong statement of commitment from the team's title partners, Alfa Romeo and ORLEN, which remain with the team in long-term relationships and continue to push the team forward.
The addition of "F1 Team" to the name is a particular badge of honour for Alfa Romeo F1 Team ORLEN: it represents inclusion in one of the most exclusive clubs in the world, one of just ten outfits in the world entitled to use this prestigious moniker. It also reflects the strong racing DNA of both Sauber and Alfa Romeo, and the history these brands embody.
The changes will also be reflected in the chassis name officially submitted to the FIA; this will change from Alfa Romeo Racing to Alfa Romeo, a further alignment by the team with one of the most historical marques in the world of motorsport.
With this new team and logo, a new, exciting line-up and a new car ready to be unveiled, Alfa Romeo F1 Team ORLEN is ready for the new season.