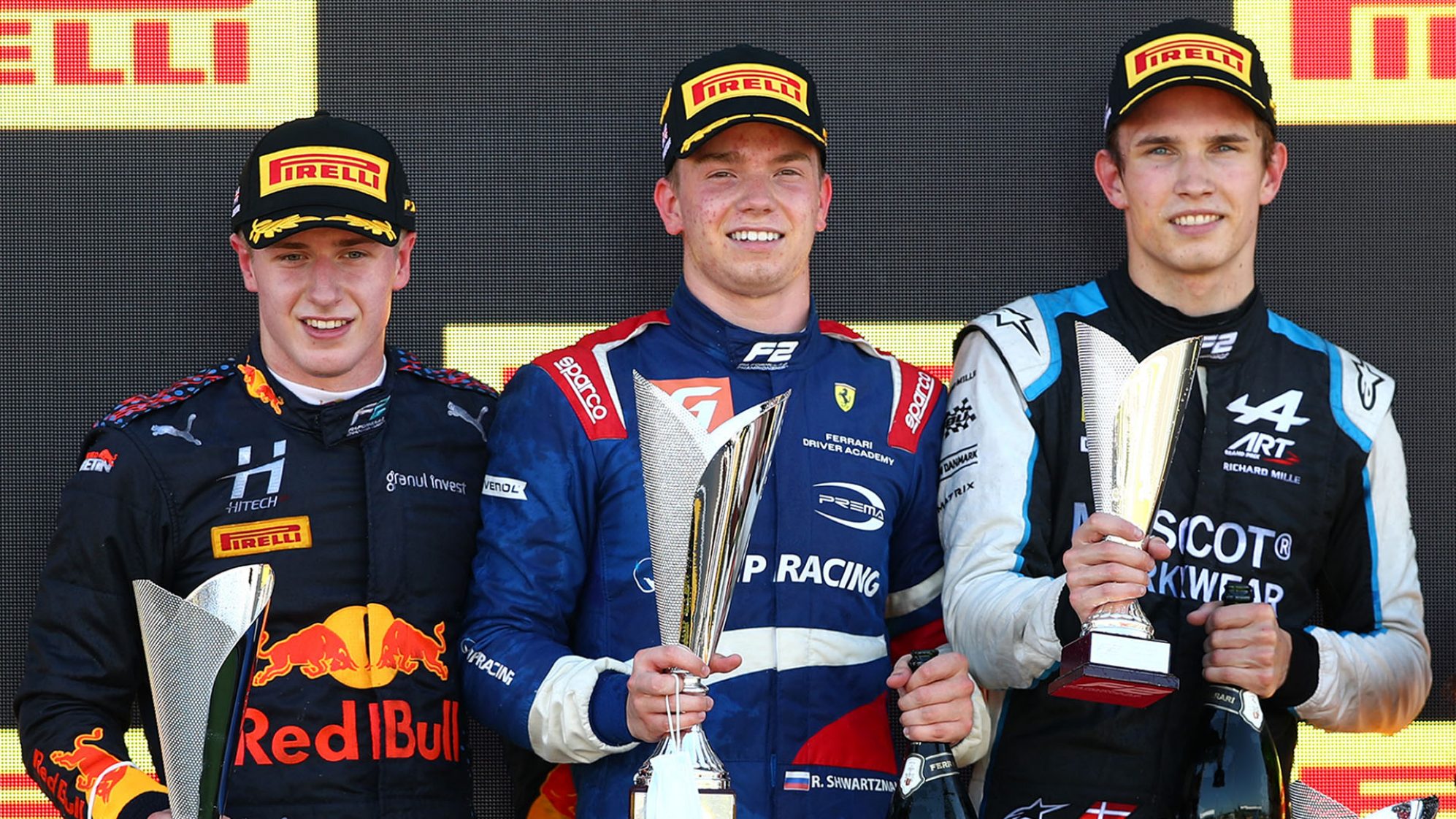 Driver academies are like a motor racing shoehorn, designed to help squeeze a young racer snugly into the cockpit of Formula 1 machinery. Providing financial backing, training and simulator time, the benefits are plenty. But what goes on behind the scenes?
Junior driver programmes have been around for nearly two decades, with Red Bull and Alpine's dating back to the early noughties, but they've become increasingly prominent in the world of F1, with the vast majority of the grid now graduates from various academies – from Lewis Hamilton via McLaren, to Charles Leclerc at Ferrari.
They're cleverly constructed conveyor belts of talent and the most promising drivers are now getting picked up and plucked at ever younger ages, as F1 teams try to get hold of future race winners and world champions.
The recruitment process
Driver academies have vastly evolved over the last 20 years and are now well-oiled machines, with eyes on the top karting categories throughout Europe. The hottest prospects will be earmarked in karting and then assessed as they make the step up to single-seater racing, before being signed.
2021 Formula 3 driver Frederik Vesti has said that it took him three years of constant communication to get in at Mercedes, while 2021 F2 vice-champion Robert Shwartzman was signed by Ferrari in his fourth season of car racing. Then there's the case of Marcus Armstrong, who boldly introduced himself to Ferrari's then-head of academy, Massimo Rivola, at a test in Italy shortly after moving from New Zealand to Europe.
It was a slightly different story for Alpine's Christian Lundgaard, who went straight from karting into their academy at the age of just 15. So highly rated was the Dane that the academy arranged for him to take part in a single-seater test with MP Motorsport in F4. Lundgaard impressed, signed on the dotted line with Renault, and was then placed with MP in Spanish F4. He went on to reward them with the title.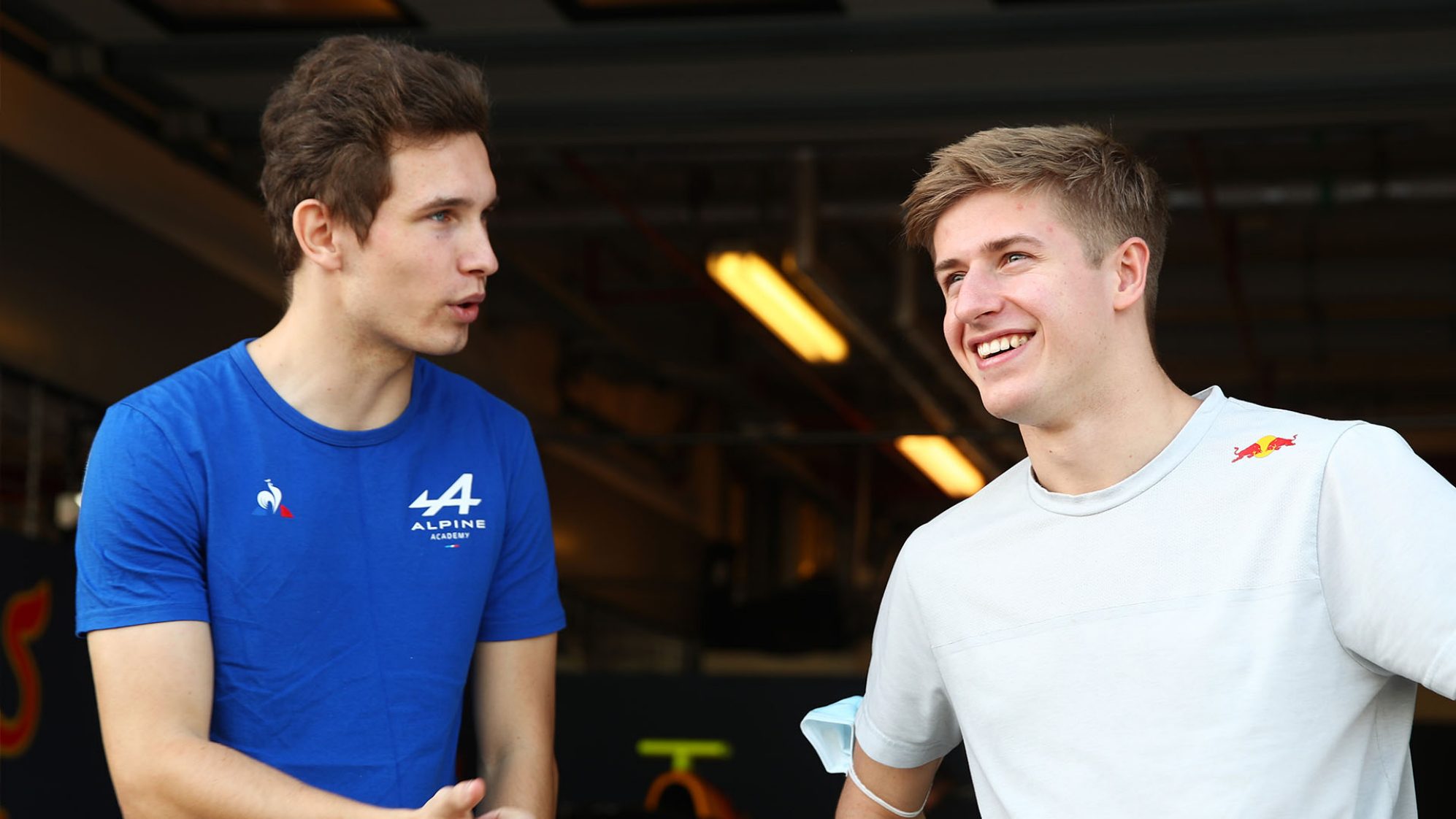 Lundgaard (l) and Vips have both benefitted from academy support from Alpine and Red Bull respectively
The contract will often be inked at the team's base, which allows for the 'wow factor' of stepping into an F1 factory to kick in, as the young racers witness the scale of the organisation and the extraordinary work that goes on.

The top dogs will often be involved in these discussions as well, with the likes of Cyril Abiteboul (former Renault Team Principal) and Dr Helmut Marko (Red Bull motorsport advisor) involved in the deals to bring in Lundgaard and Juri Vips to Alpine and Red Bull respectively. That's perhaps the greatest illustration of how seriously teams take their academies.
Choosing a drive
Once the racer has signed, the onus then lies on the team and academy to find the correct championship and squad for their prospects. Joining a top team in a top championship too early could add unnecessary pressure; at the same time, joining an easier category could stall their progress.
The driver and their management will always have a say on this, but the decision is ultimately taken out of their hands. They're expected to trust the team's judgement and focus on performing out on track.
"We can only come with advice and offers to drive, but in the end, it is Alpine who makes the decision," Lundgaard explains. "Mia Sharizman [Alpine Academy Director] has always asked me what I would like to do – for example, he asked me ahead of 2019 if I wanted to do F3, but in the end, it was Cyril who made that decision."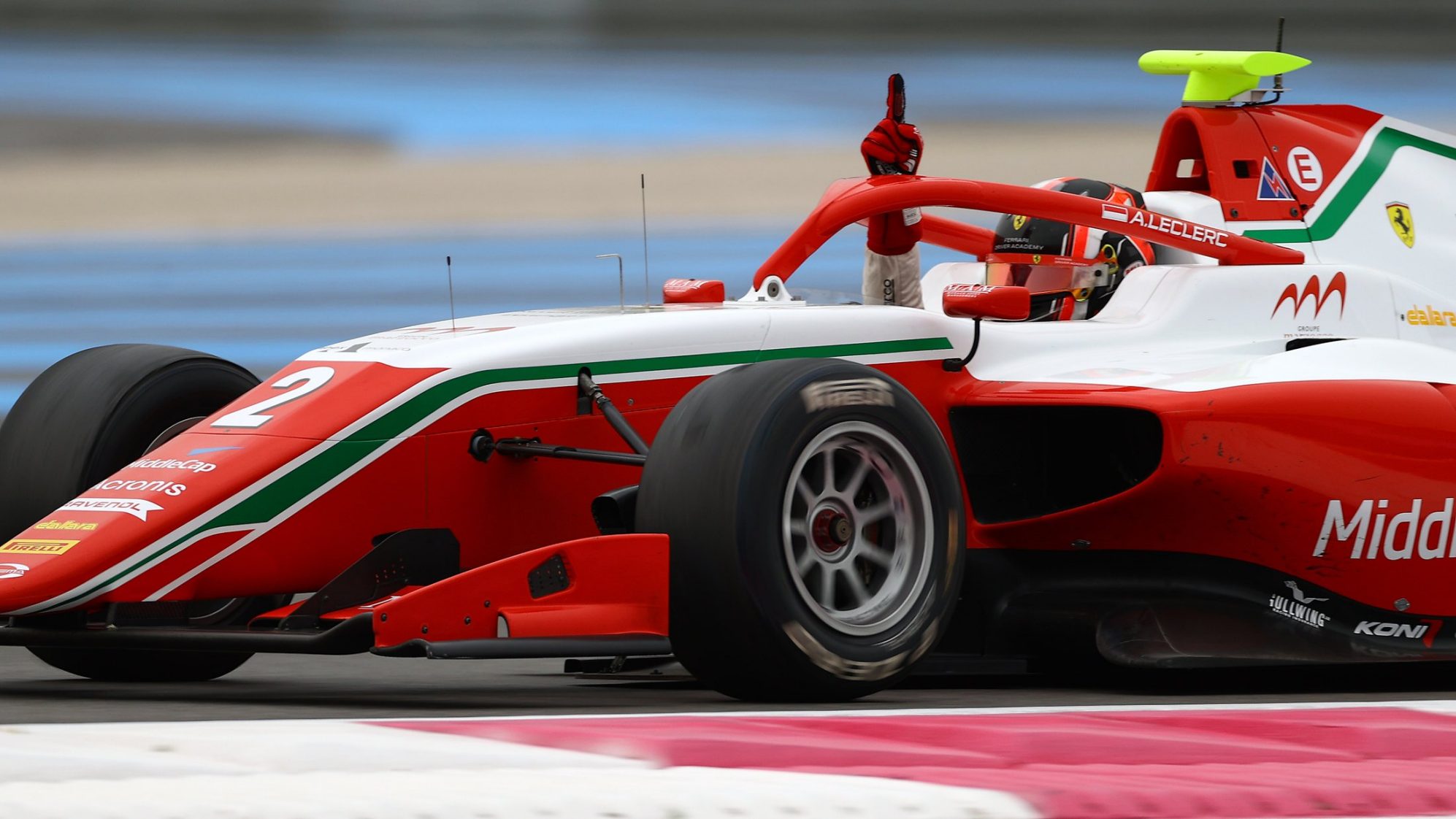 The academies will try and place their drivers in the right category and with the right team
Another important aspect is the financial backing that comes with being in an academy. Teams will often cover a portion of the driver's costs for the season, and in some cases, they will even pay for their entire drive.
Vips sums it up simply: "I couldn't have continued racing if it wasn't for Red Bull. They gave me this opportunity."
The pressure to perform
The ultimate goal for both team and driver is a seat in F1, and in order to achieve this, continual progression is vital.
The team's input grows greatly once the driver enters F3 and is granted the opportunity to race on the same tracks and on the same weekends as F1. Their visibility is vastly increased as the teams can watch each of their sessions and provide direct feedback and advice.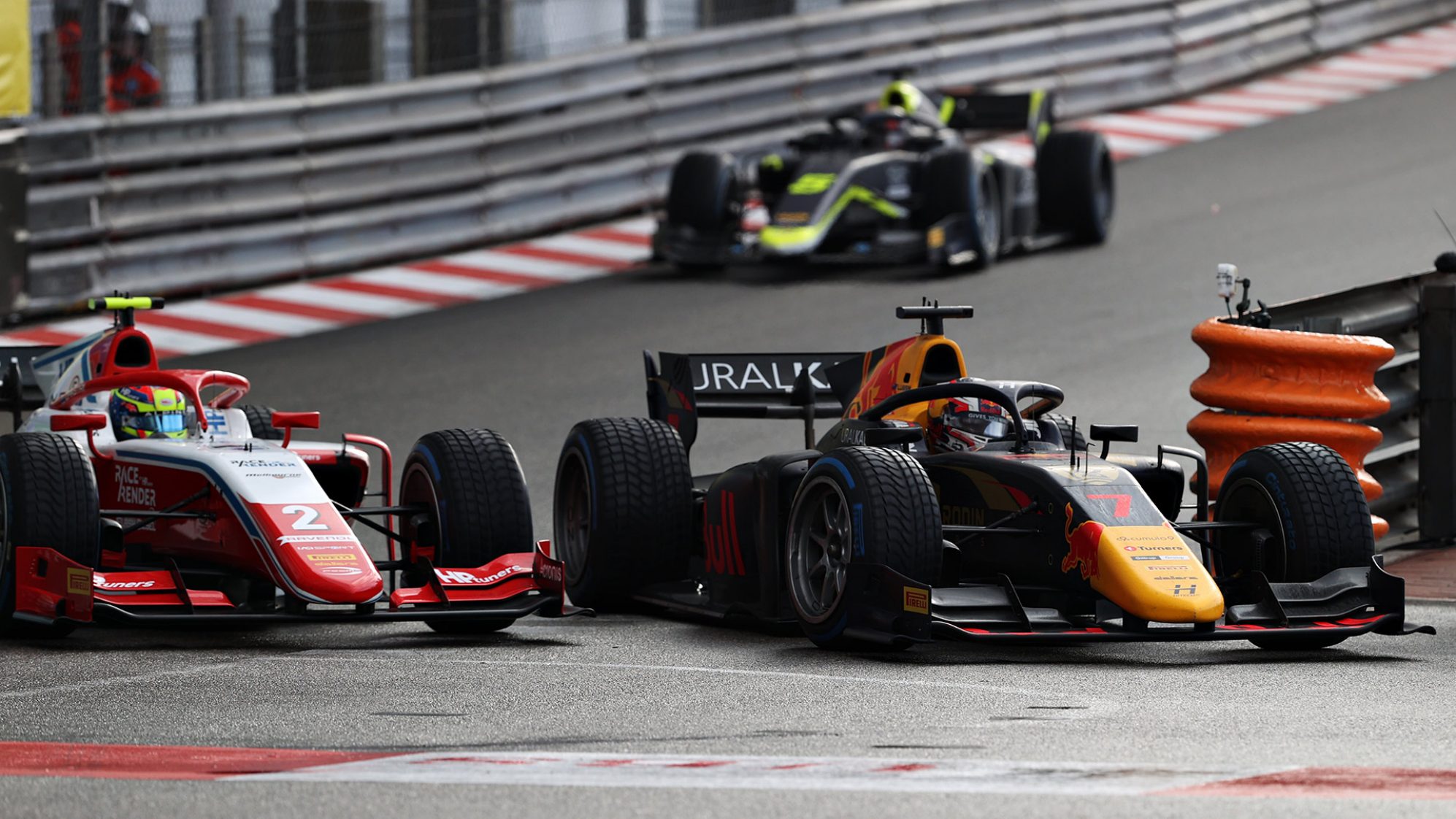 Racing on F1 weekends in front of team bosses is an invaluable opportunity for junior drivers
Contact varies from team to team and from race to race. At Alpine, for example, the juniors can often be found in the F1 garage in discussion with engineers and staff, and watching the F1 sessions.
"Outside of Covid-19, we would always stay in the same hotels at races," Lundgaard explains. "They get our reports from our races, and they will go through them, because if we get to F1 at some point, they want to know what kind of driver we are, and I think that is a good way of doing it.
"Sometimes they will ask us – if we are on track in the morning, and their FP1 is later than ours – what the conditions on the track are like and get us involved a bit in that way. That is a nice feeling because you feel more a part of it."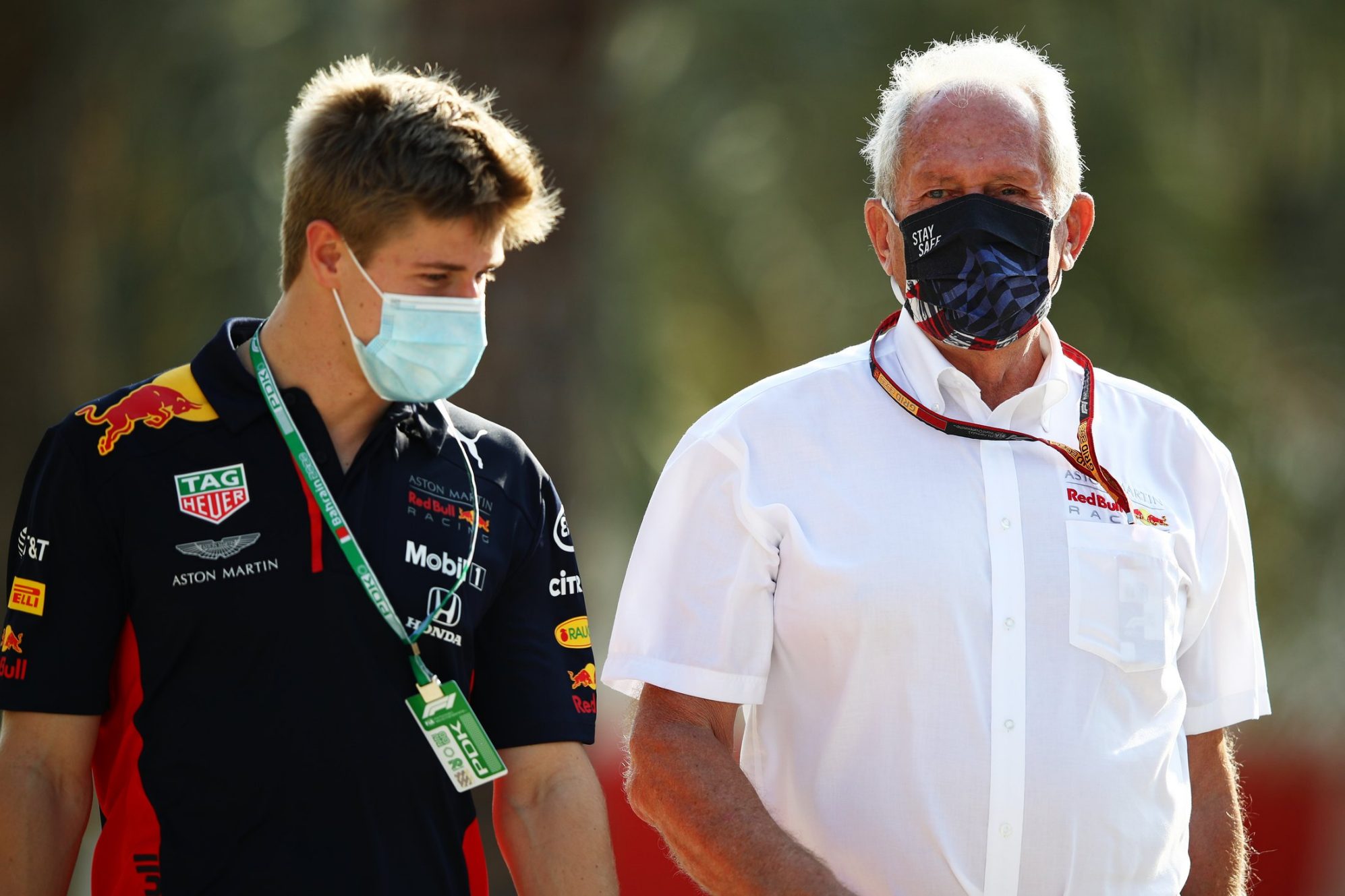 Dr Marko is easy to please, says Vips – you just need to win!
At Red Bull, Dr Marko keeps in regular contact with the juniors, speaking to them before, during and after the weekend, as Vips explains: "He is simpler than people think; he is going to put you under pressure, but if you are doing well, then he is very nice and very straightforward. Perform, and everything is good.
"That is the thing with the Red Bull Junior Team: if you don't do well, then you might get kicked out, but if you do well, then you get to F1. They throw people out, yes. But why would you want to keep and pay drivers who are not going to be worthy of F1? They want only the best talent and I think that's the right approach. They keep the best and they give them the chance."
It is a similar situation at Ferrari, with an engineer on hand for the likes of Shwartzman and Charles Leclerc's F3-contesting brother Arthur at events.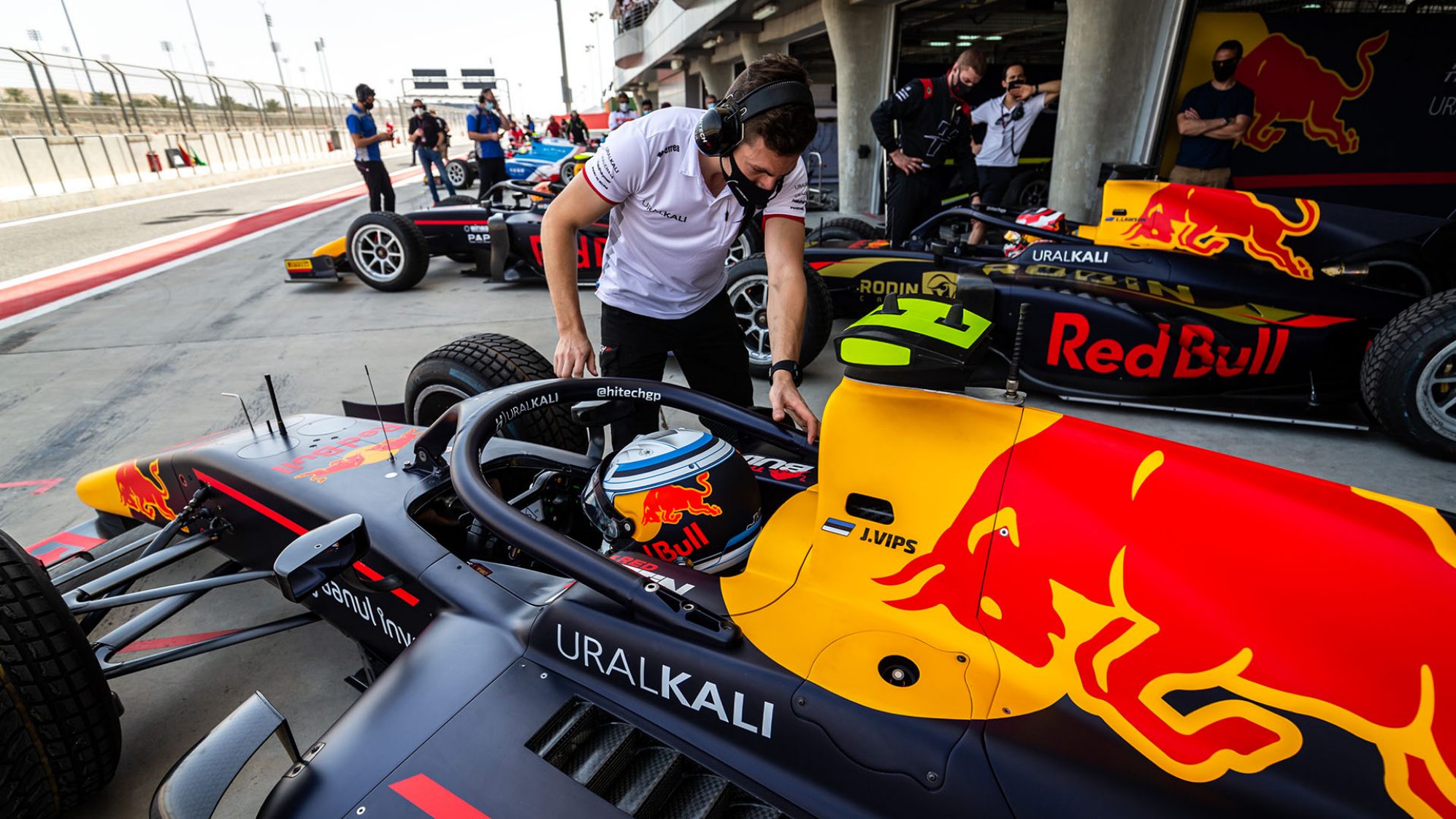 "They throw people out, yes," says Vips of Red Bull's Junior Team – "but why would you want to keep and pay drivers who are not going to be worthy of F1?"
The wider benefits
There are a whole host of further benefits that come from being a part of an illustrious junior programme, least of which is the luxury of strolling around the paddock in official team wear and merchandise, displaying the famous team badge emblazoned across their chest – although, most would probably admit that was pretty cool at first.
Time at the factories and on the simulators plays a large part in a young driver's role at a team. The benefit of this is seen by both parties, with Vips saying that the simulators are now on "another level". The data the drivers provide is hugely beneficial to the team in the development of the cars, while they allow juniors to gain further experience of tracks and an opportunity to ask for feedback.
Their time away from the circuit stretches beyond simulator duties and factory-based meetings too, with many junior teams partaking in gruelling training together. Lundgaard explains: "I think that we have got better teamwork than people might think. We do incredibly tough training camps – they're horrendous!"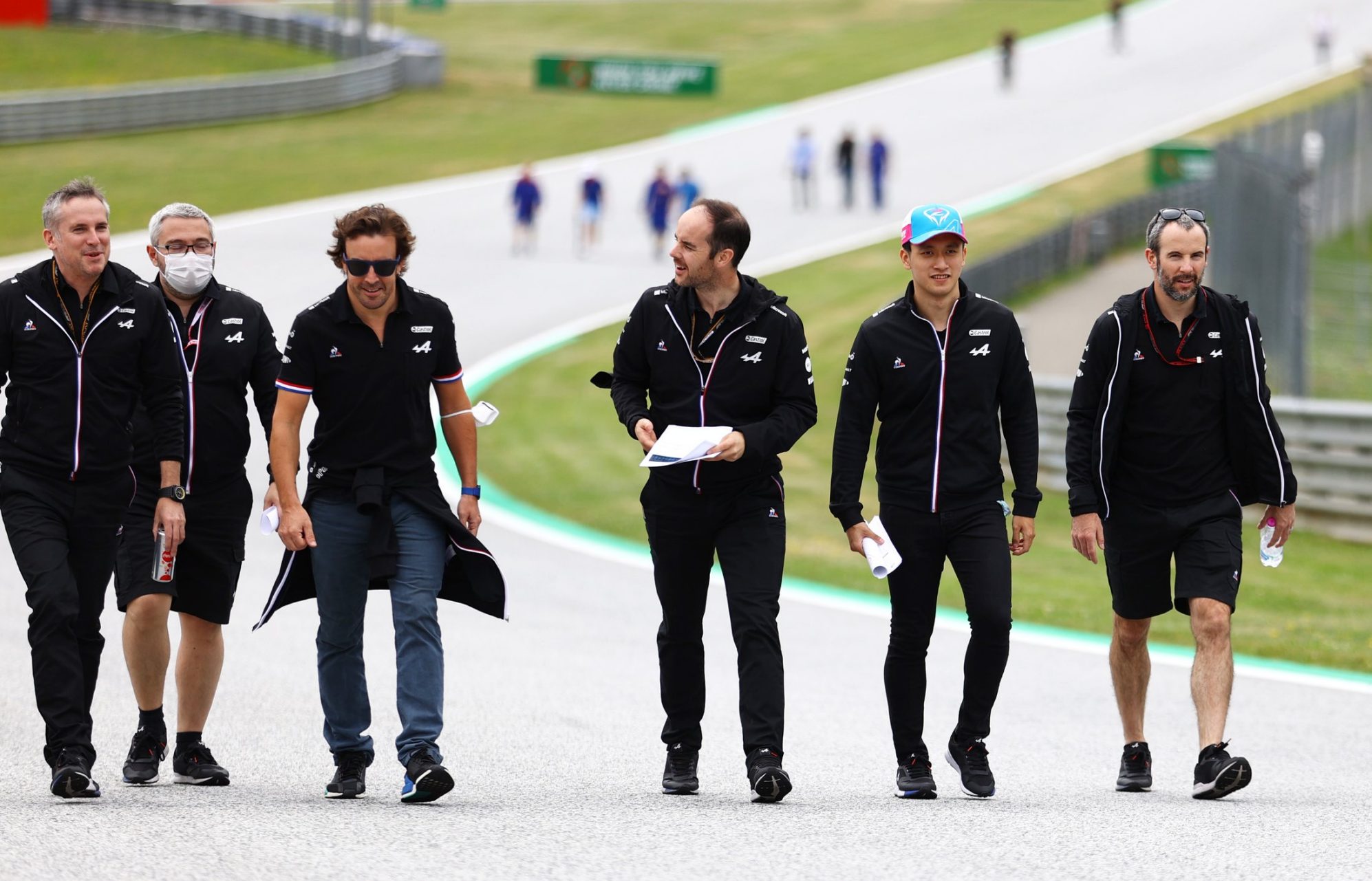 Zhou Guanyu was treated to a track walk with his childhood hero Fernando Alonso in Austria last year

There is also the unrivalled opportunity of access to some of the greatest racing drivers on the planet, a benefit that newly-minted Alfa Romeo driver Zhou Guanyu got to experience first-hand when he made his FP1 debut for Alpine at the Austrian Grand Prix in 2021.
"Fernando [Alonso] helped me a lot. In the last three, four years, that is the most that I have ever been helped by another driver. We did the track walk together and he was giving me details during that, telling me about the surface and the bumps, and we went through the on-boards in the engineer briefing and he was explaining everything to me."
Family
What you get the sense of most, though, is the family environment. The junior programmes are run in tandem with the teams, as opposed to being entirely separate entities. There is a clear pathway of succession for the drivers if they're successful, and any transition into an F1 seat is made smoother as they're already well versed in how the squad work.
Ferrari Driver Academy member Shwartzman sums it up best, saying: "Being part of the FDA is very special because it feels like being part of a family – and not only FDA, also Ferrari. We are all together as one, all helping each other.
"When you do well, they are always there to congratulate you – and when you need support they try their best to help you become a better driver."