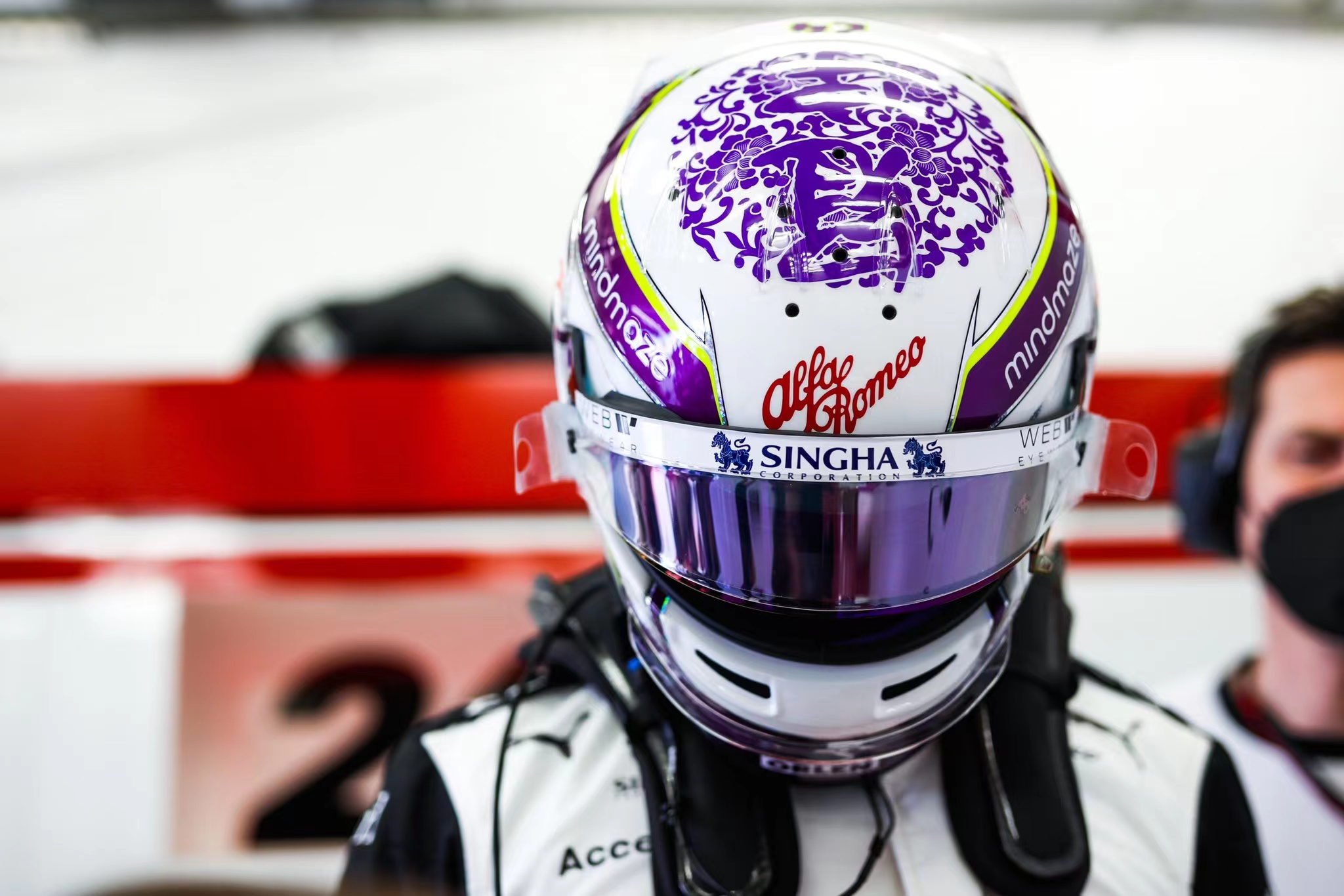 Alfa Romeo F1 Team ORLEN brought pre-season testing to a close with a successful day of running in Bahrain, despite a late technical issue that cut the session 40 minutes short of the full eight hours. The team completed 150 laps, its highest tally for a single day in pre-season, to finish its preparations for next week's championship opener in Sakhir.
Circuit: Bahrain International Circuit / 5.412 km
Driver: Zhou Guanyu (morning); Valtteri Bottas (afternoon)
Chassis / engine: Alfa Romeo F1 Team ORLEN C42-02 / Ferrari
Laps: 82 laps, 443.78 km (ZHO); 68 laps, 368.02 km (BOT)
Fastest Lap: 1:33.959 (ZHO); 1:32.985 (BOT)
Zhou Guanyu (Car 24): "It feels good to finish pre-season testing with a strong day: I feel we made another step forward. It's nice to see constant progress from the team every day and to be able to get some proper short and long runs on a day when it all came together. I had my busiest day in the car and I was also able to go through the procedures that we'll use during next week's race weekend: there's a lot for me to take in tonight but I can be satisfied with the work we have done in pre-season. The team did a great job making me feel at ease and giving me the tools to prepare properly. I feel I am fully ready for the start of the season."
Valtteri Bottas (Car 77): "A very positive day up until the issue that stopped us at the end of the day. We definitely learnt a lot more here in Bahrain than in Barcelona: there are still a few little issues to be solved but I can really say that the car's potential is there and, by the end of the day, I was really starting to enjoy it. We need to make sure we address all issues and make sure they don't happen again, but I am confident we will take the next few days to do so. Looking at our performance, we learnt a lot about our car and we will keep learning next week. I am ready, we as a team are ready and I can't wait to race."