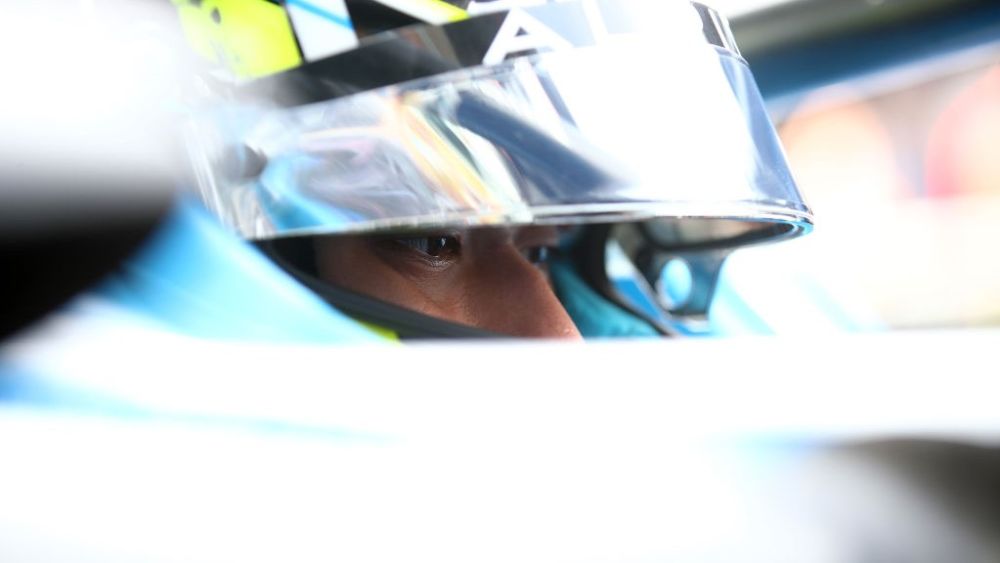 Despite losing the Championship lead for the first time this season in the first Sprint Race at Silverstone, Guanyu Zhou said that winning the Feature Race "took some of the pressure off" heading into the summer break.
Oscar Piastri snatched the Championship lead from Zhou after the UNI-Virtuosi driver spun out on Lap 1 and finished out of the points for the third race in a row, a run that continued into the second race, with Zhou starting at the back of the grid.
And with Piastri starting from pole in the Feature Race, Zhou faced the prospect of going into the summer with a significant advantage to make up. But an emphatic response saw him leapfrog Piastri at the start and reclaim some points in the title fight.
"Sunday at Silverstone was a good way to put me in a good mindset going into the holidays," said Zhou, who finished a long-run focused Free Practice in 13th at Monza this morning. "There was a lot of pressure during the weekend, but the victory took some of the pressure off. Winning at Silverstone in front of all the fans was particularly good.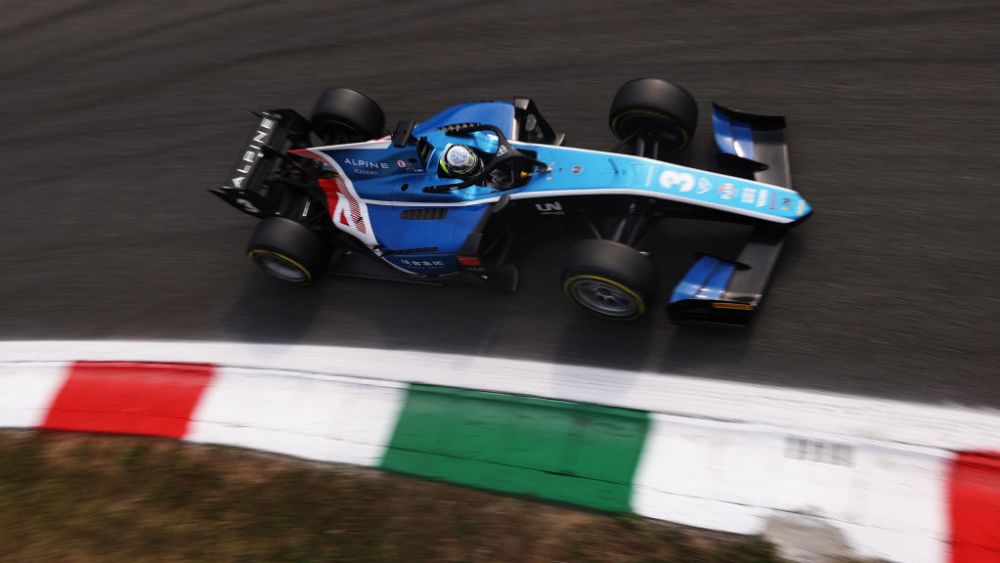 "There were more mistakes than usual at Silverstone and this Championship is never easy, but as we keep saying, consistency is so important. I watch other championships, like Formula 3, and the people who are always in the top five come away with a good final score.
"The field this season is so compact, so strong, that everyone has a chance of getting a podium and scoring points. That's why it is important for me, as a Championship contender, to make no mistakes."
Between Monaco and Silverstone, Zhou finished out of the top 10 in five of the nine races, but the Alpine Junior also scored two wins in that time, on top of his Round 1 Feature Race win in Sakhir.
Sitting five points off Piastri after four rounds, Zhou believes that under the previous format he'd still be leading the Championship.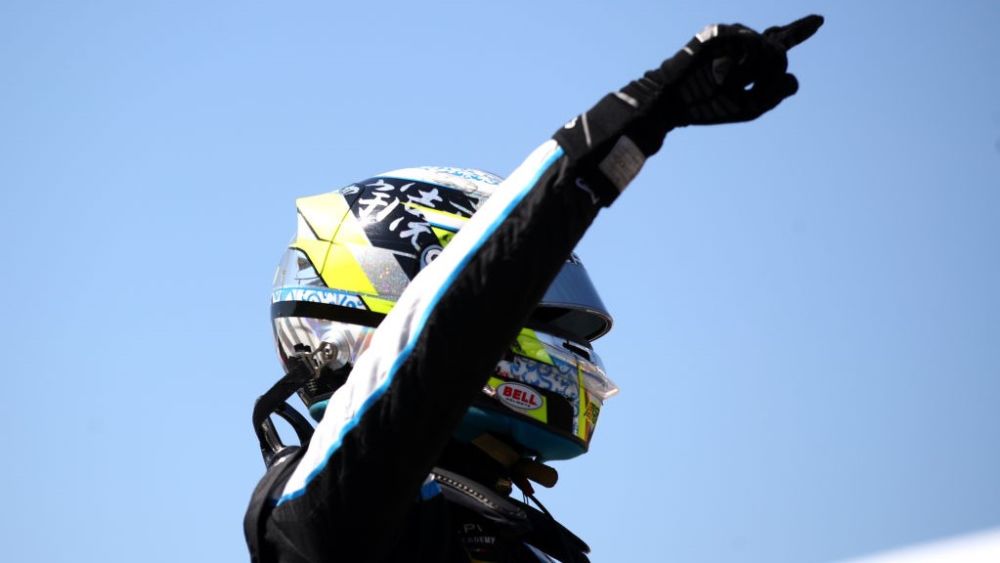 "In previous years, if you won two out of the first four Feature Races, then you would be leading the championship by quite a large margin," said Zhou. "This format changes that and makes everything even more difficult. Of course, that's how it is for everyone, it's just another challenge for us to face.
"The field is so close this year, none of the teams are completely destroying everyone or running away with it, and they all have good drivers who are capable of fighting for poles. It's all down to the fine margins and who can put everything together.
"As I said, consistency will be the main factor this year, and I think that the (penultimate) round in Saudi Arabia will make a big difference. If you can do well out there, then you can keep things a little safer in the (final) round. But none of us have ever been there before, so it is a question mark.
"But right now, we're in Monza and it's going to be tricky. I want to take a step forward this weekend."