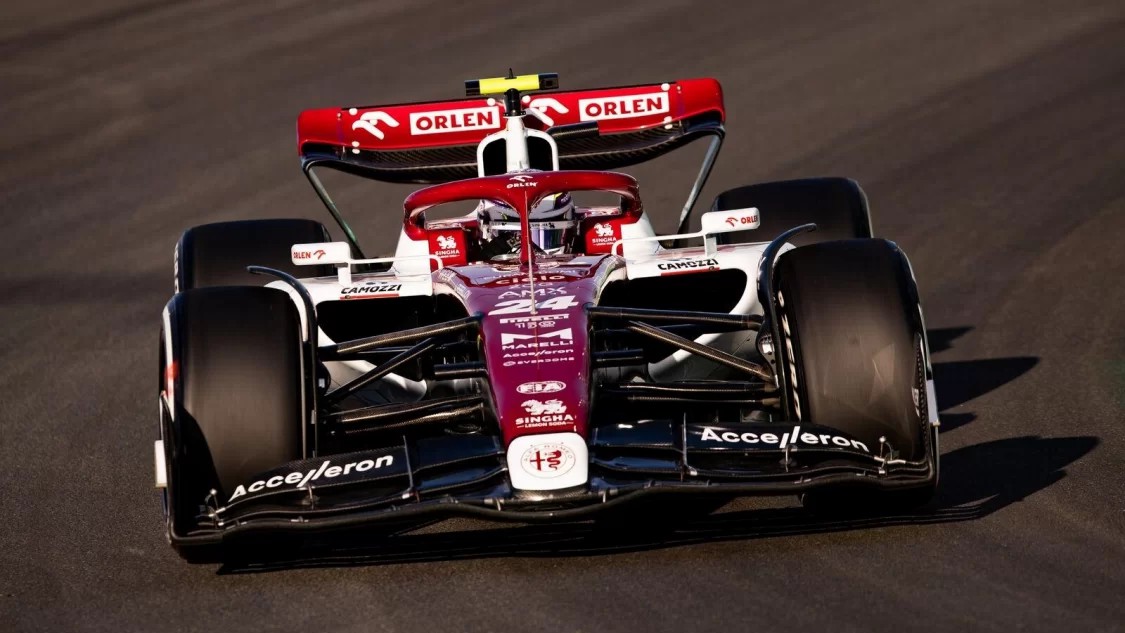 Alfa Romeo's Head of Trackside Engineering, Xevi Pujolar, has praised driver Zhou Guanyu's performance at last weekend's Australian Grand Prix, with the Chinese driver almost snatching the final point for 10th place.
After scoring a fairytale point on his Grand Prix debut in Bahrain last month, Zhou also saw the chequered flag in the following two races of the 2022 season in Jeddah and Melbourne, coming home 11th on both occasions.
The only rookie on the F1 grid, Zhou also seemed in Melbourne to have solved the problems he had previously experienced with slow starts at Bahrain and Jeddah.
And while several other drivers came to grief against the Albert Park Circuit's unforgiving barriers, no such trouble befell Zhou, and Pujolar talked up the Chinese's measured approach to the Australian Grand Prix weekend.
"I would say very good, another strong and solid weekend," Pujolar told media, including RacingNews365.com, of Zhou's performance in Melbourne.
"You can see that many people had problems, incidents, crashing.
"For us, it was very important to start the weekend [well], build up session by session, and don't push too much, because as soon as you make a mistake, it will take a long time to recover."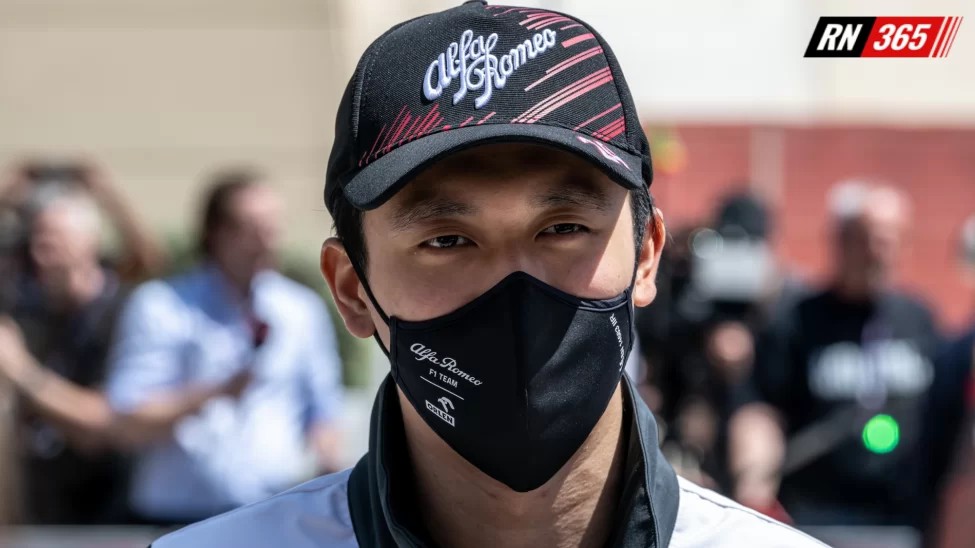 Tyre trouble not Zhou's fault
Though Zhou qualified some seven-tenths of a second adrift of teammate Valtteri Bottas in Australia, Pujolar explained that that deficit was partly caused by the team needing to better understand how to manage to softest C5 compound rubber.
"In qualifying, there was still a bit of margin, and it was quite challenging for him with the C5, not only for him, because also with Valtteri we struggled to extract the performance," said Pujolar.
"But that's more on [the engineering side], we need to understand how we can help them on this type of compound.
"So, for Zhou, it was a bigger challenge in qualifying this time, but we know that in the race, his race pace and fighting [for position], he is very good.
"Today, he couldn't reach the points, but he was fighting for the points, so that was very good."


Could Zhou have snatched 10th in Melbourne?
Zhou might have scored another point in Melbourne had he not emerged just behind Alex Albon after the Williams driver made his one and only pit-stop on the final lap of the race.
With much older tyres than his rival, Zhou had little chance of battling for position, but Pujolar said he thought Zhou could have held on if Albon had emerged from the pits behind the Chinese driver.
"We were trying to push and give him the gap, but he was struggling at that point with pace," rued Pujolar.
"We lost some time in the last few laps with traffic with Lance Stroll, but it was very close.
"I think if Zhou was in front, that point was for us."